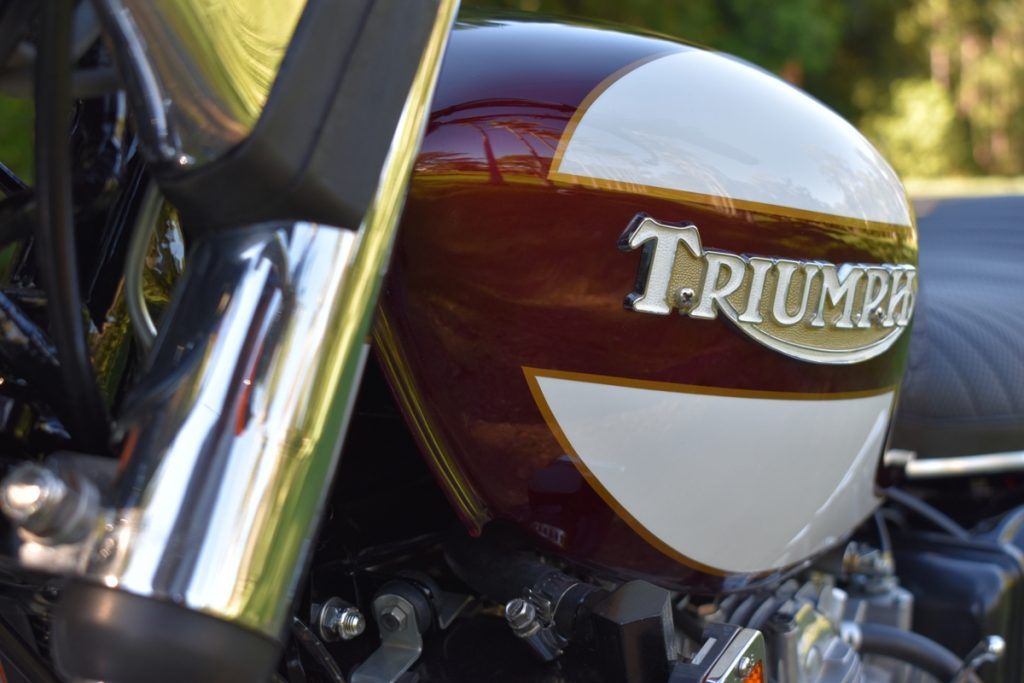 Better Than New?…
Immaculate in every way this T160 was restored to better-than-new condition from a rather sad looking and neglected machine.
Every plated nut, bolt, bracket, screw and washer was faithfully reproduced in Stainless Steel. The engine, gearbox and drive were all carefully rebuilt to the closest specified tolerances, with nothing left untouched. Hours of painstaking rubbing, polishing and careful painting then went into making this magnificent machine one of the best, if not THE BEST T160 on the planet!
For more photos of this stunning motorcycle Download the brochure – CLICK HERE.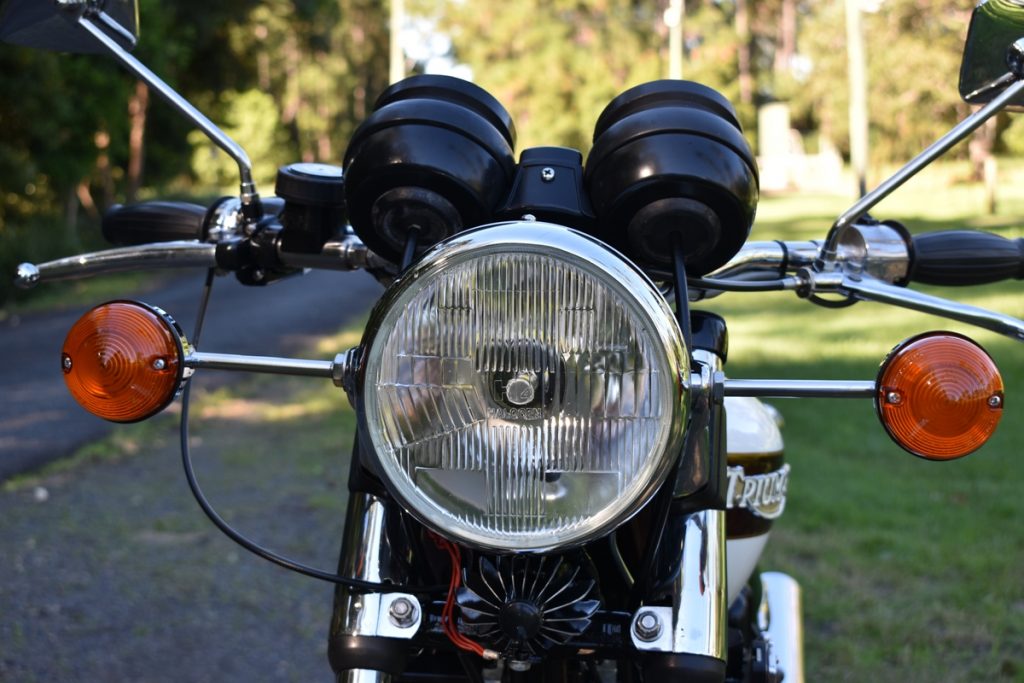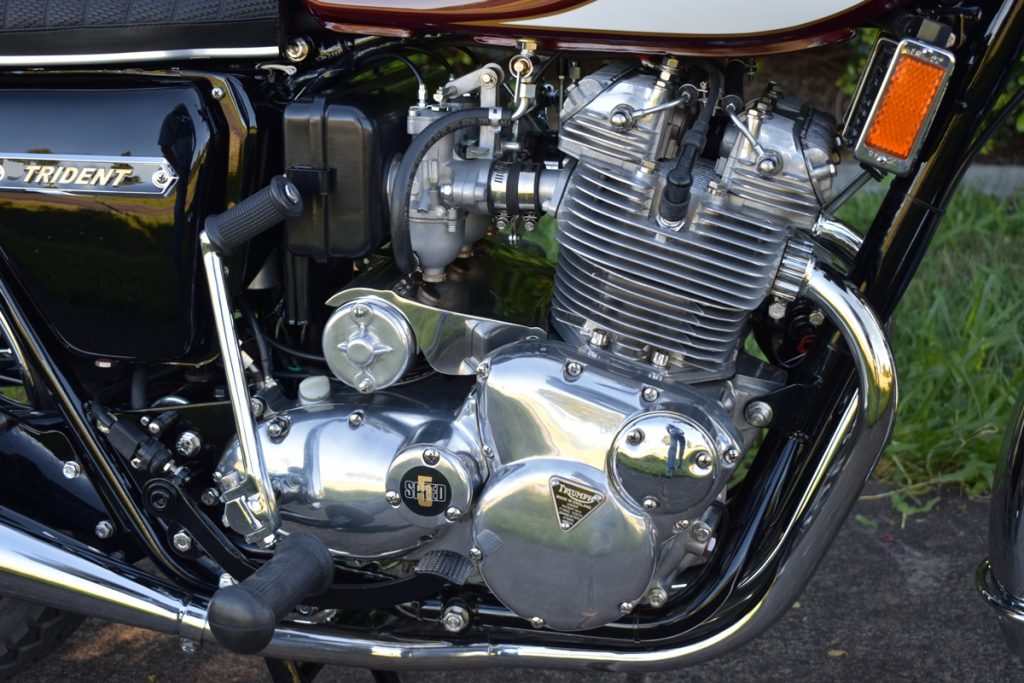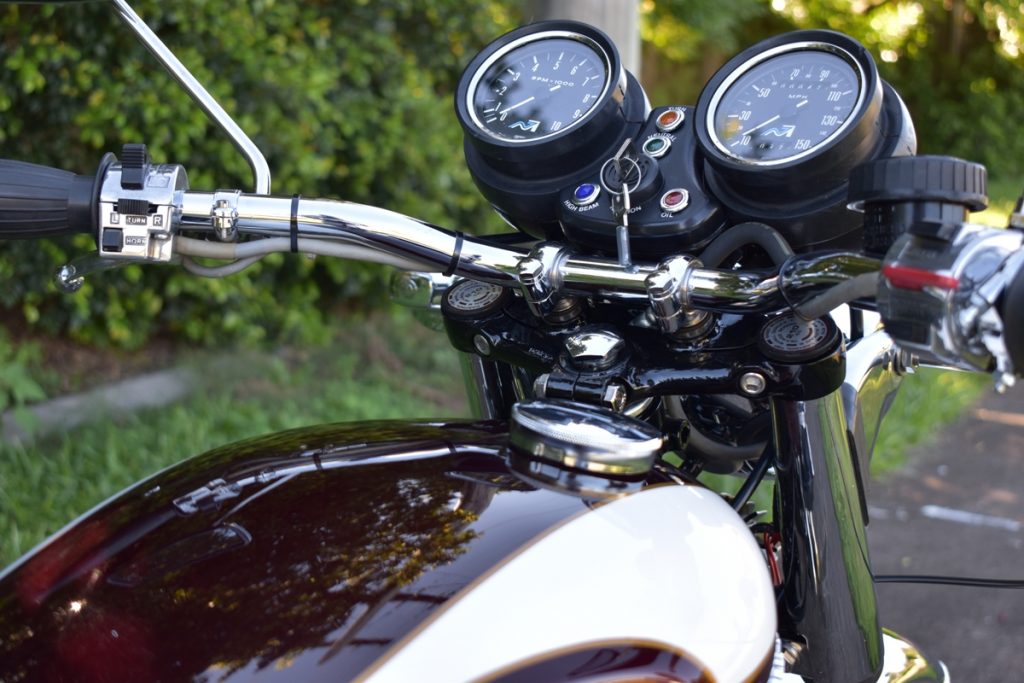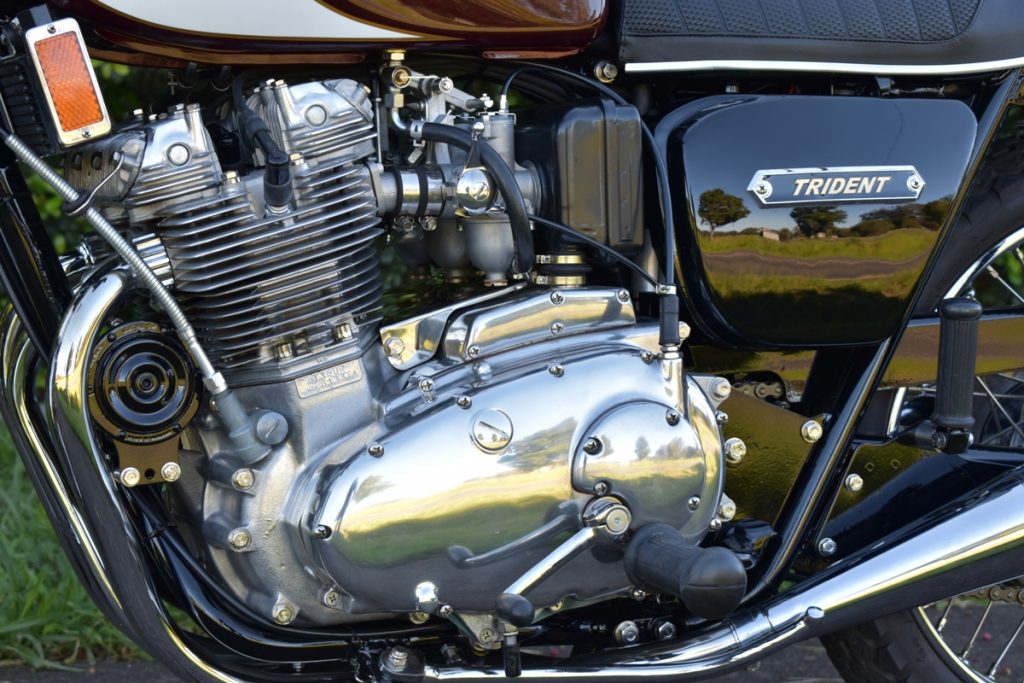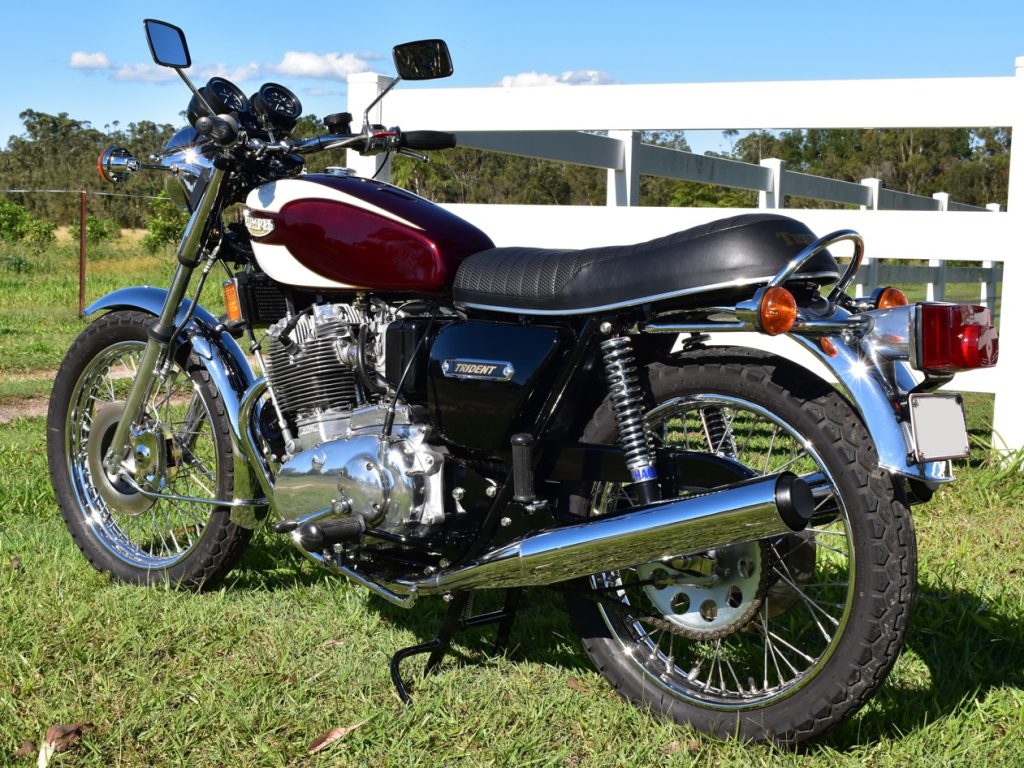 For more photos of this stunning motorcycle Download the brochure – CLICK HERE