We recently completed the restoration on this early T150V, built December 1972 (so a 1973 Model).
Here are a couple of 'Before' shots…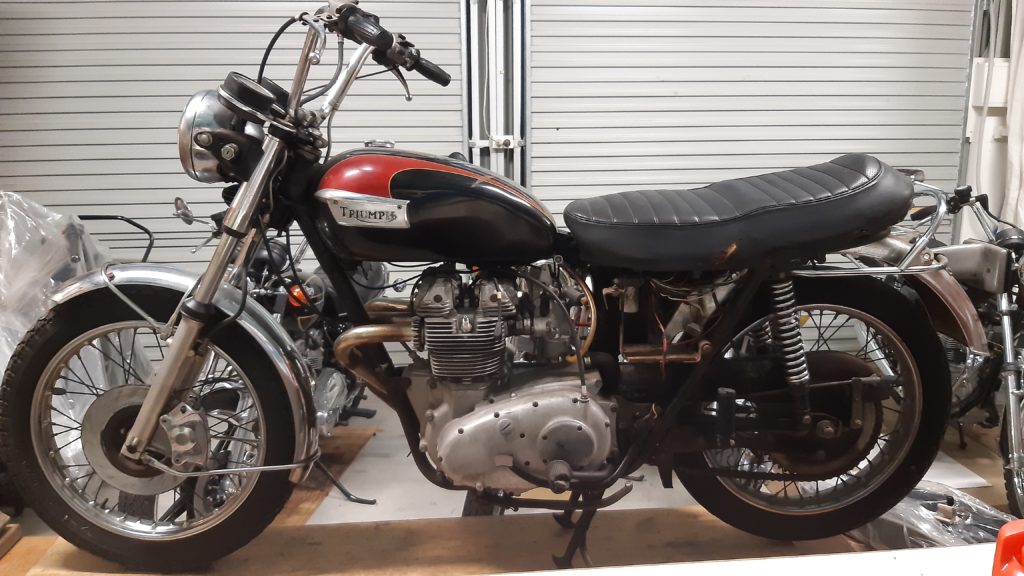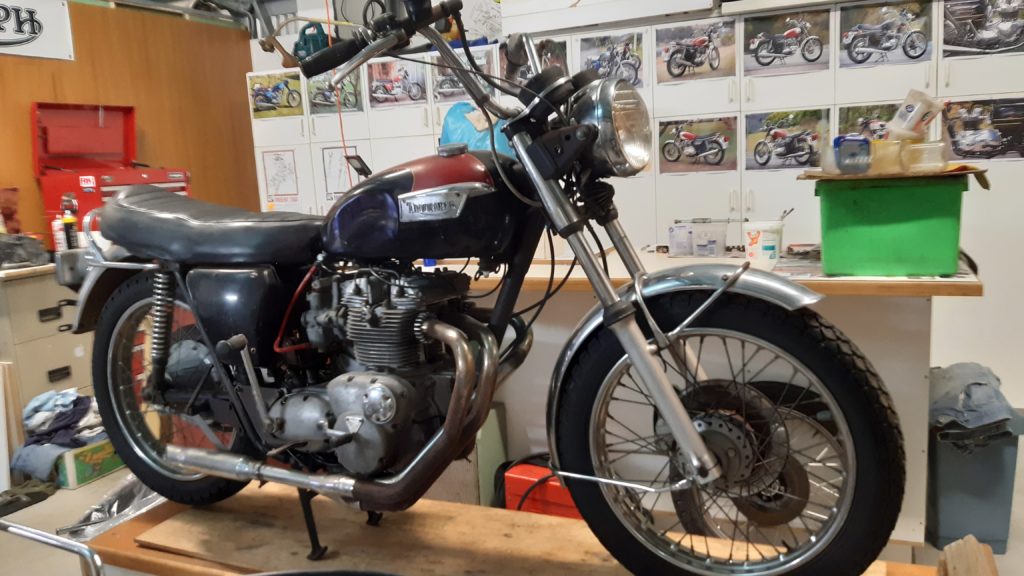 The engine was locked-up and it had been sitting for many years somewhere in the USA before being brought to Australia and sold to an enthusiast who sent it to us for restoration.
We stripped it to nuts and bolts and started again. Here is how it turned out…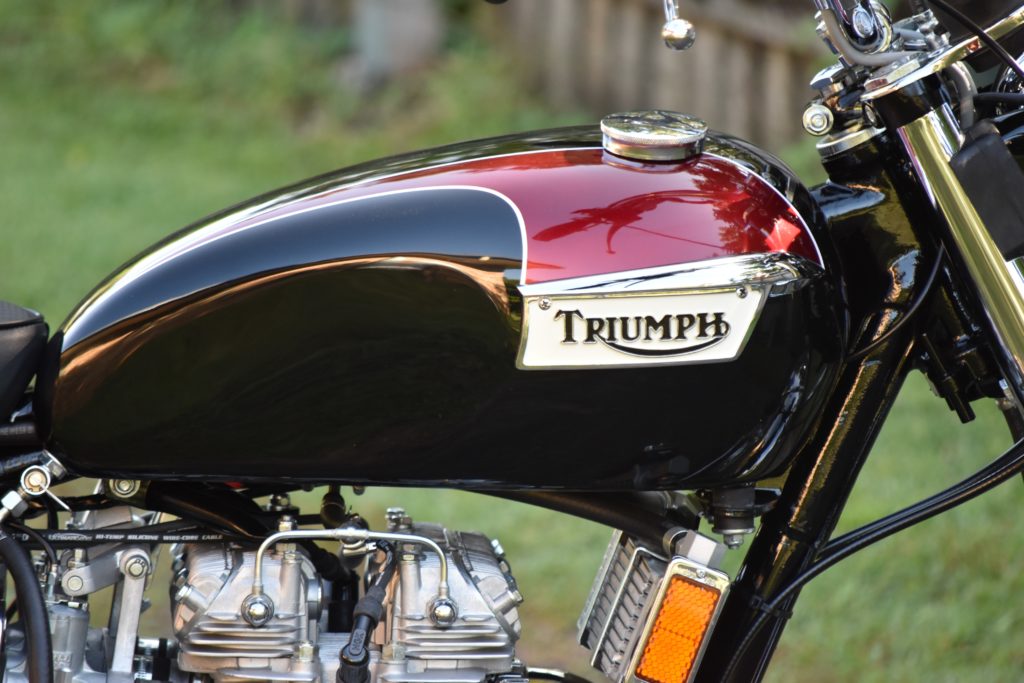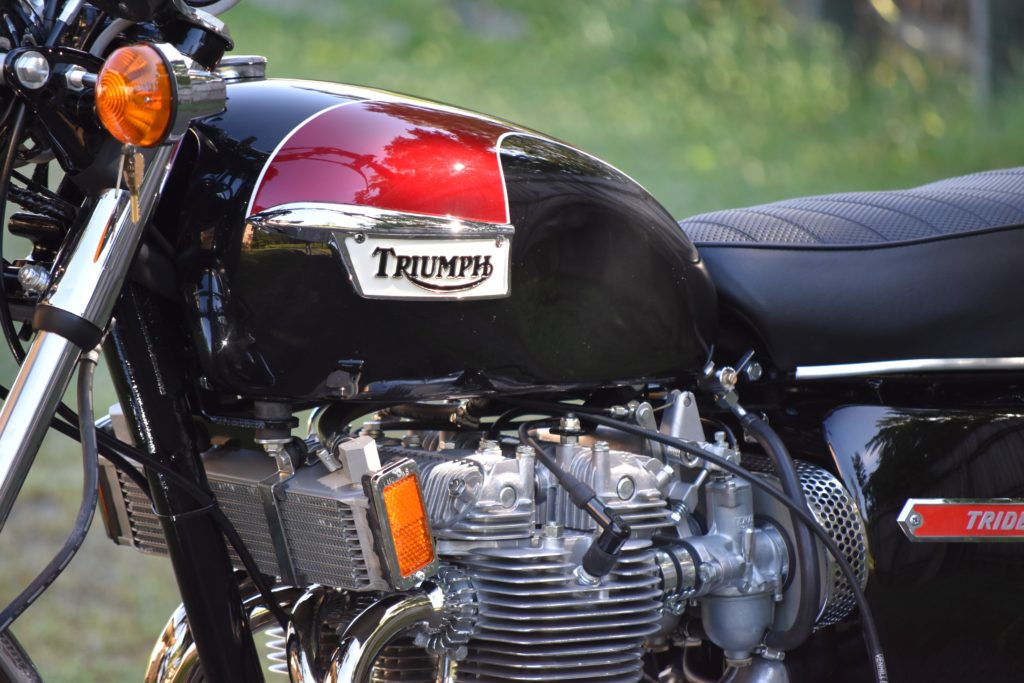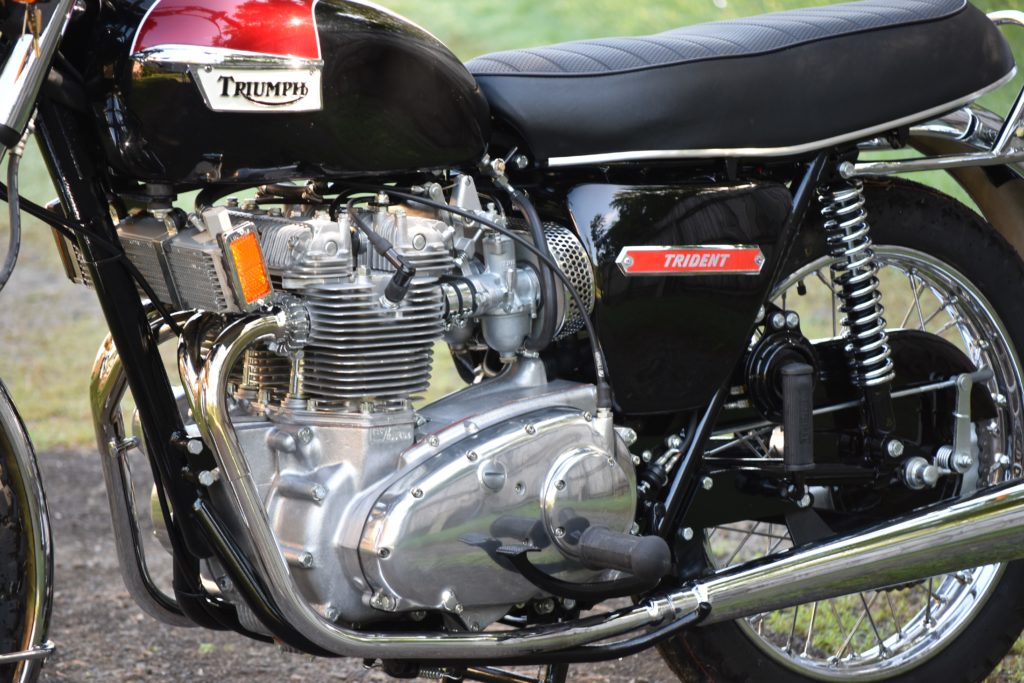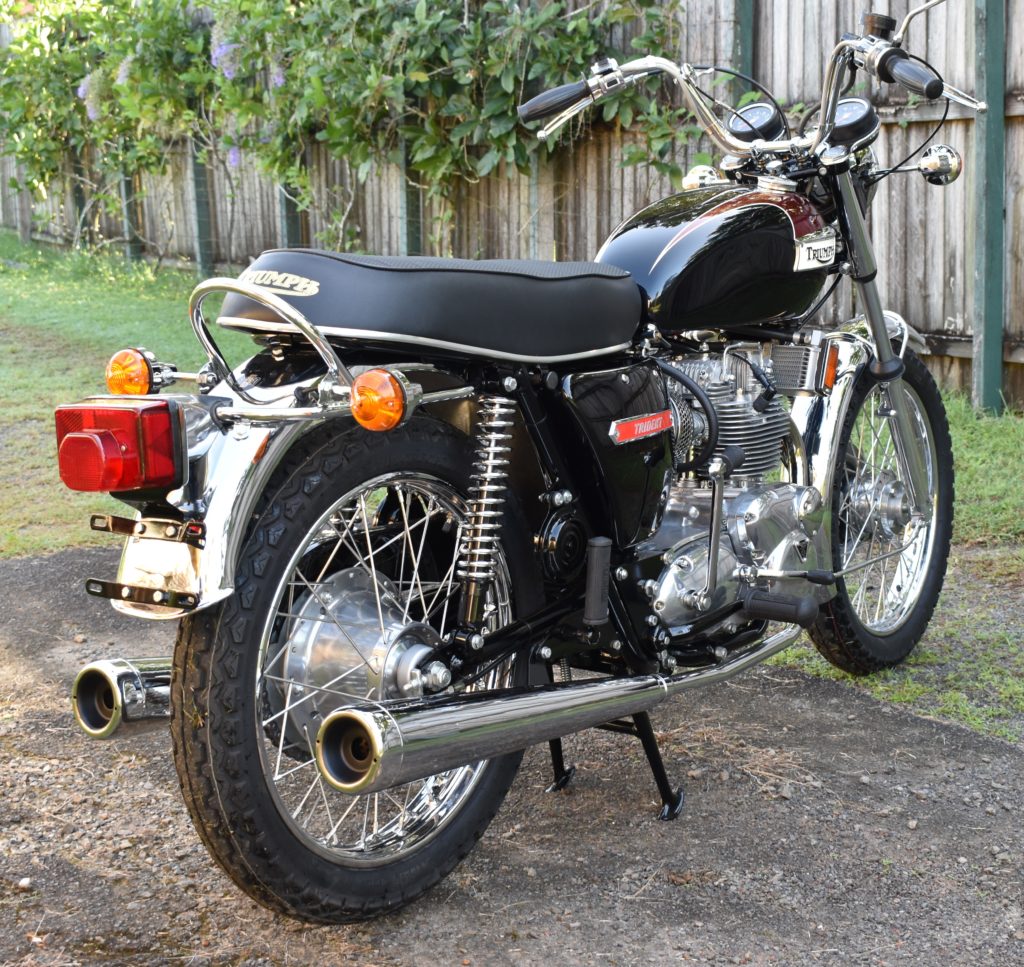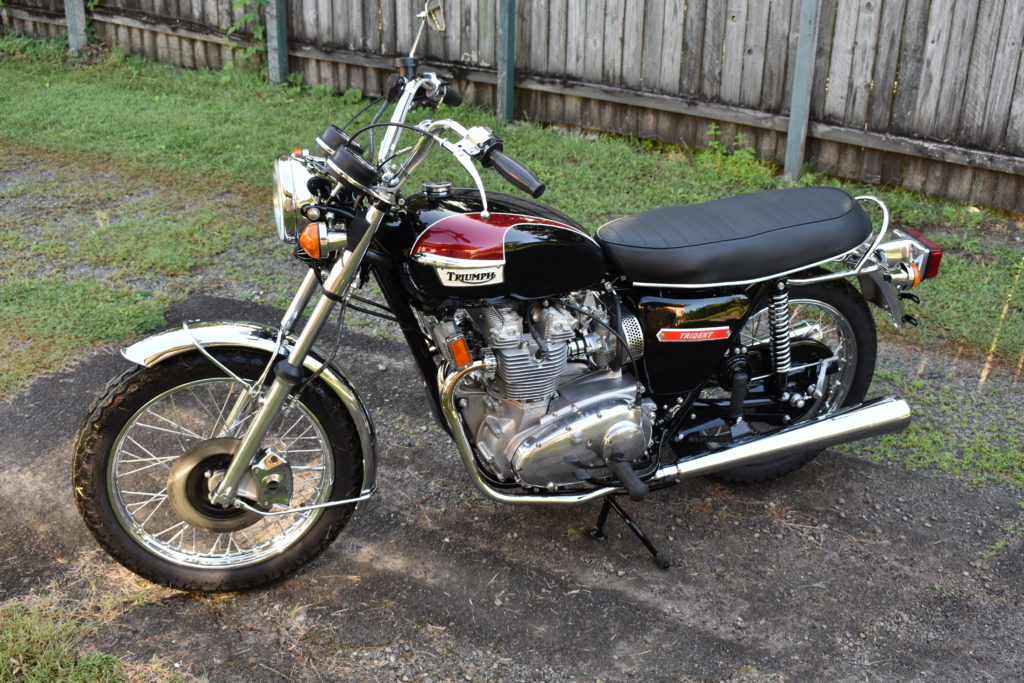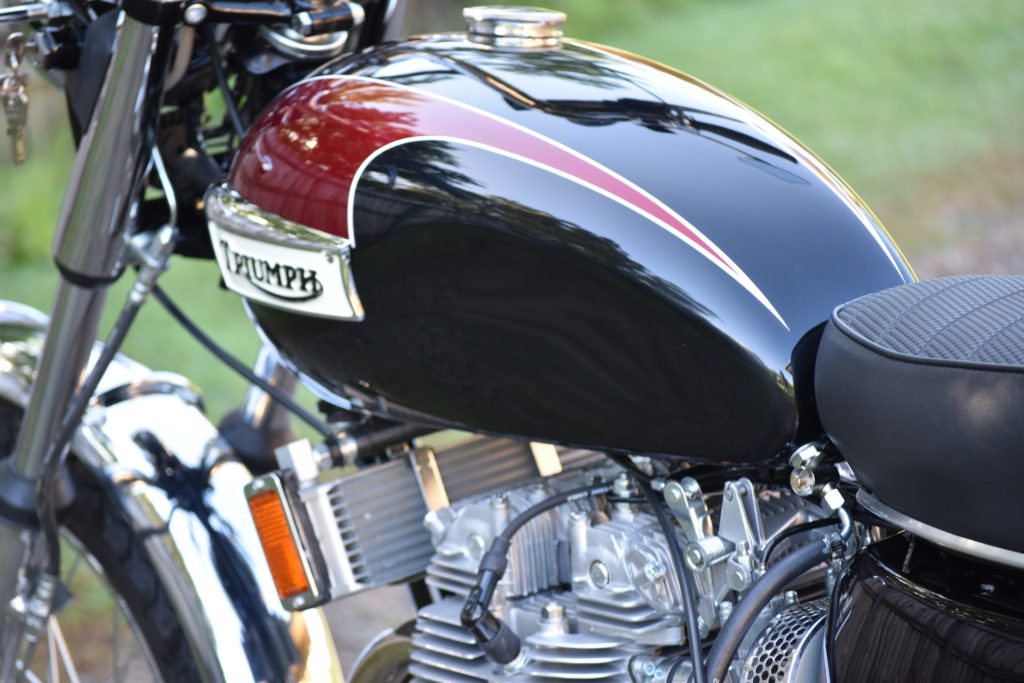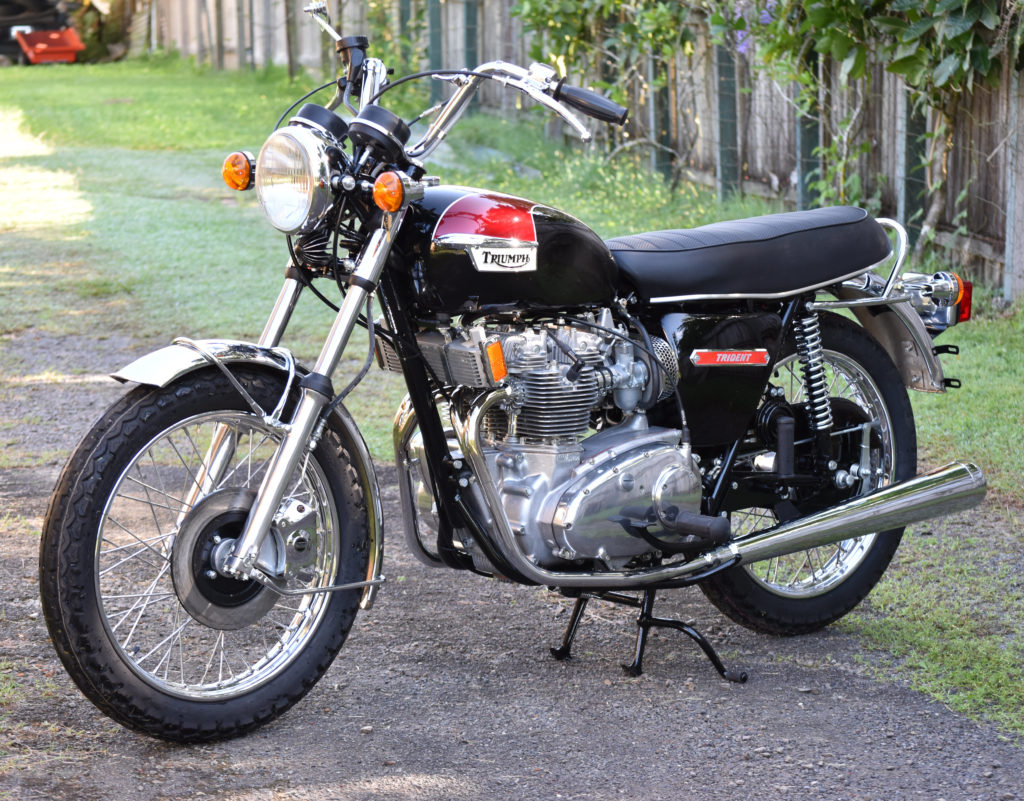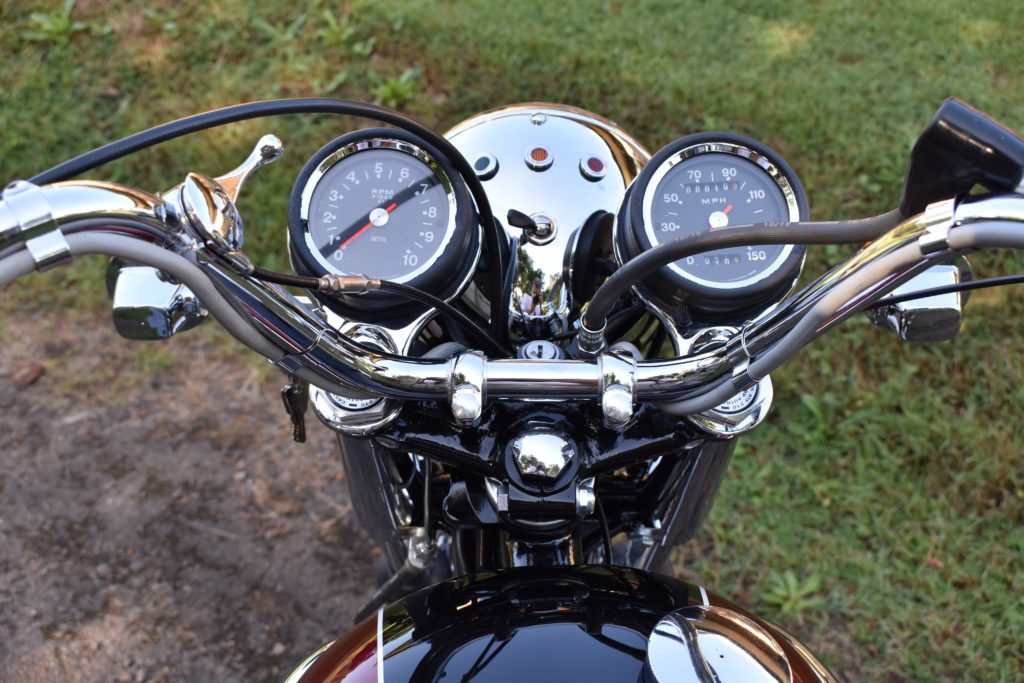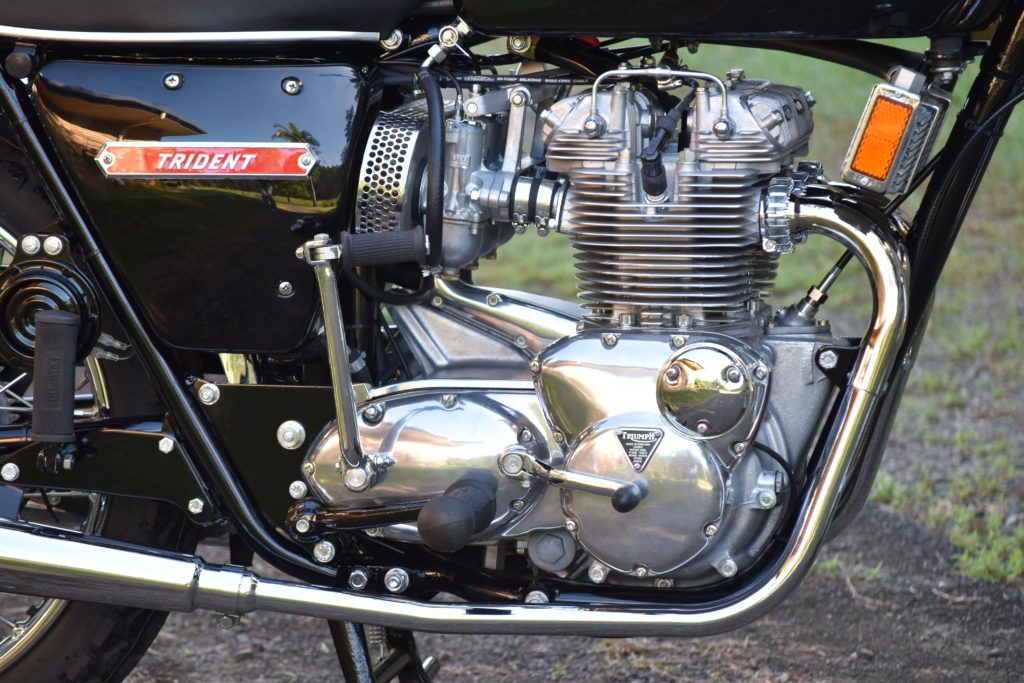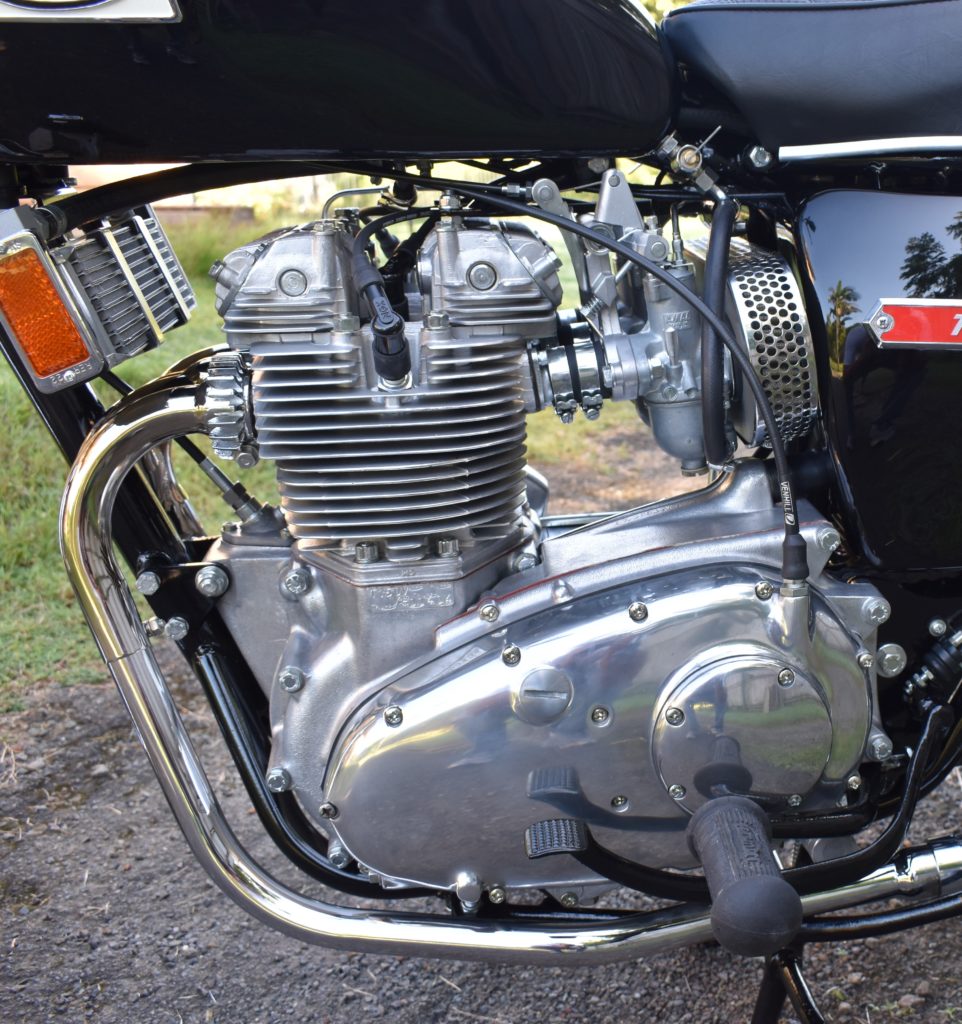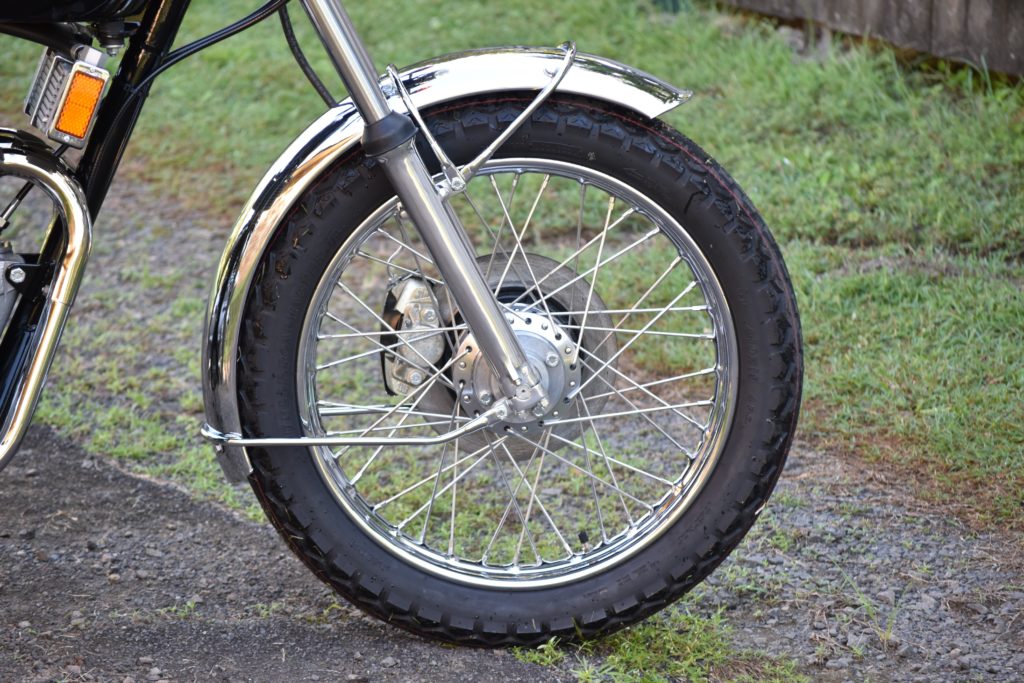 And here is the (very) proud owner looking forward to heaps of fun, which is what Tridents are all about. They are so much fun to ride!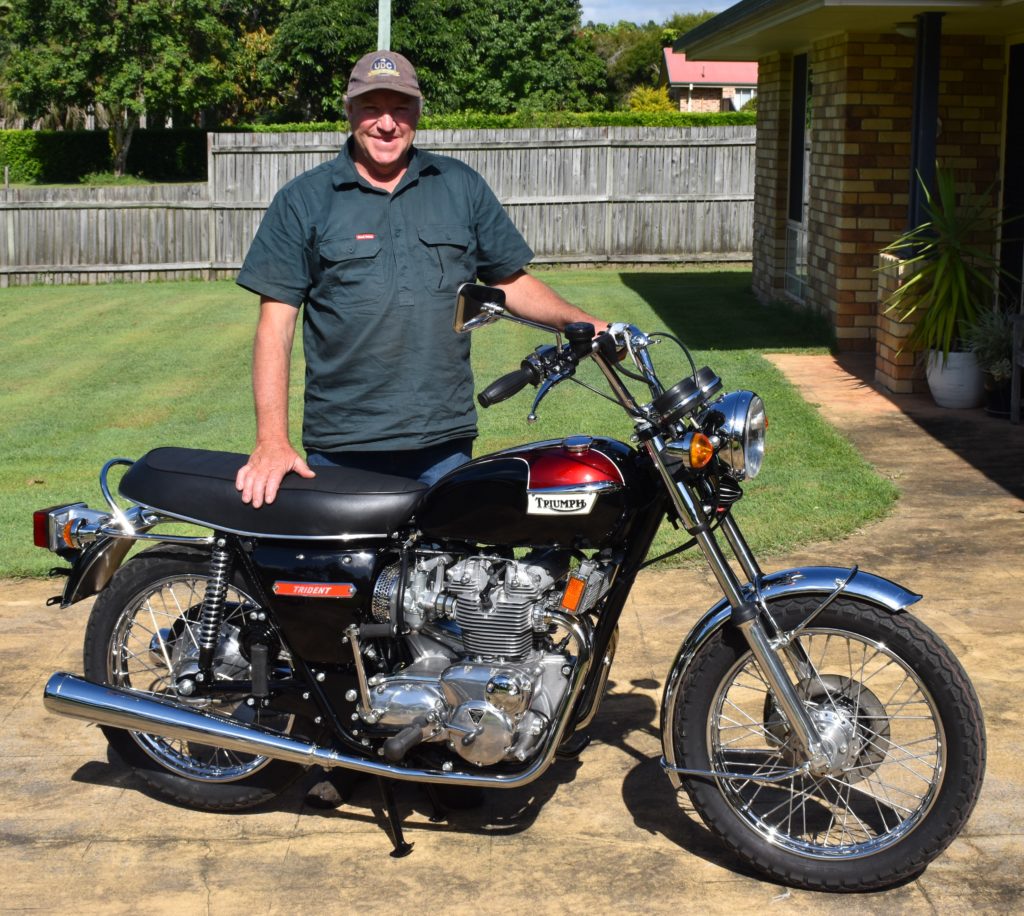 Below is a video version of the restoration