Triumph Engine Rebuilds – We turn your tired old engine into a shiny new powerplant ready for years of great service and enjoyment.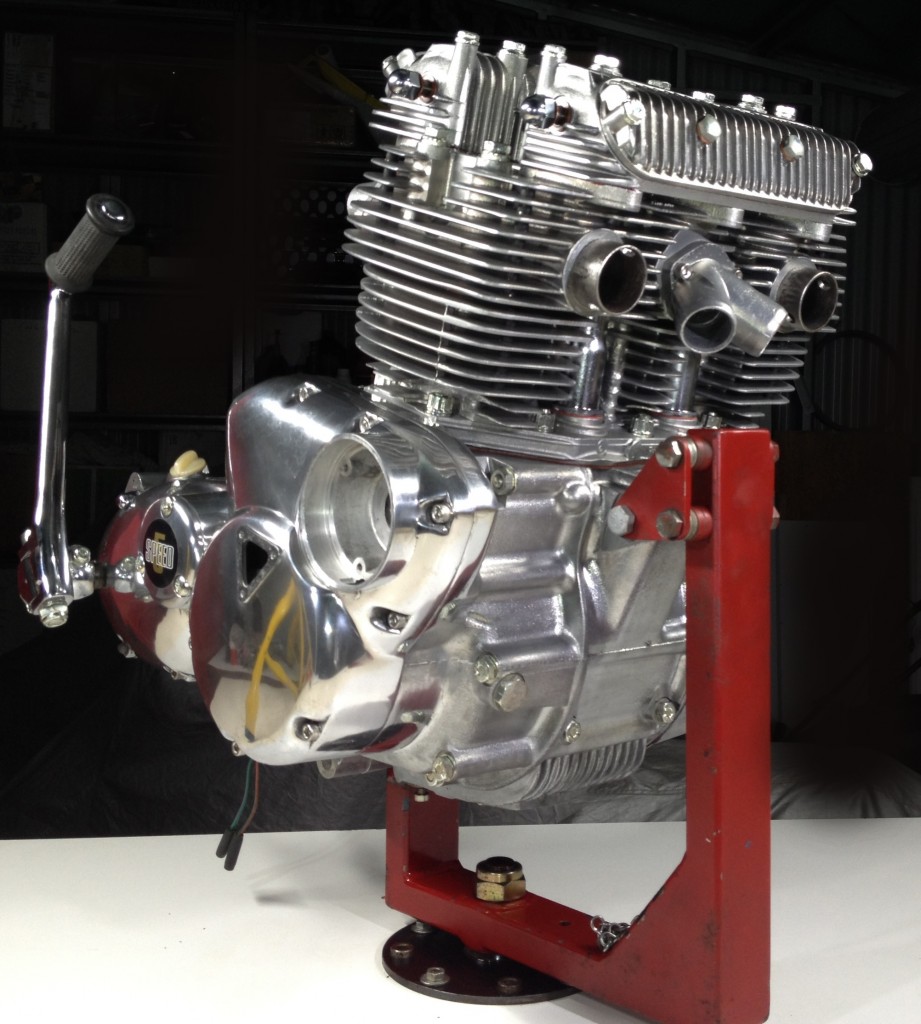 Triumph Motorcycle Restorations (New Old Triumphs) – Do YOU wish you could go back and buy a brand new Triumph Bonneville, Trident, Trophy or Tiger?
We'll help you achieve the next best thing. We'll transform your dull, shabby old bike into a shiny 'as new' machine you can ride with confidence and enjoy for years to come. You'll have your mates drooling with envy (we can even supply you with a towel).
And if you don't own a classic Triumph to restore, talk to us. We'll do our best to help you source a machine for your restoration project.
Here are a few examples of our work…
1975 T160 Trident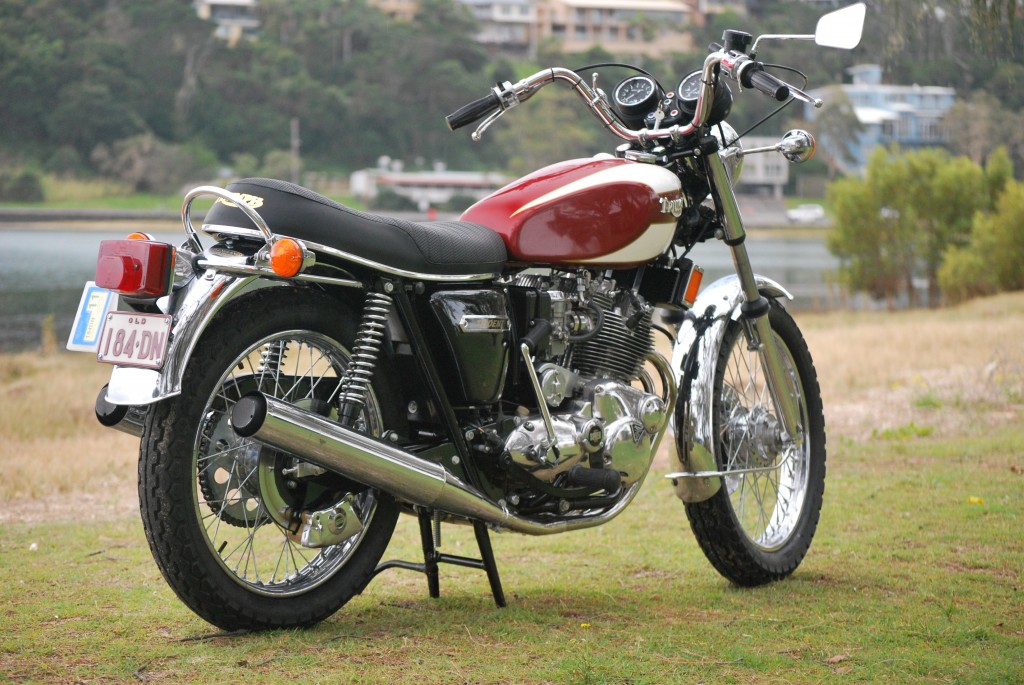 1969 T150T Trident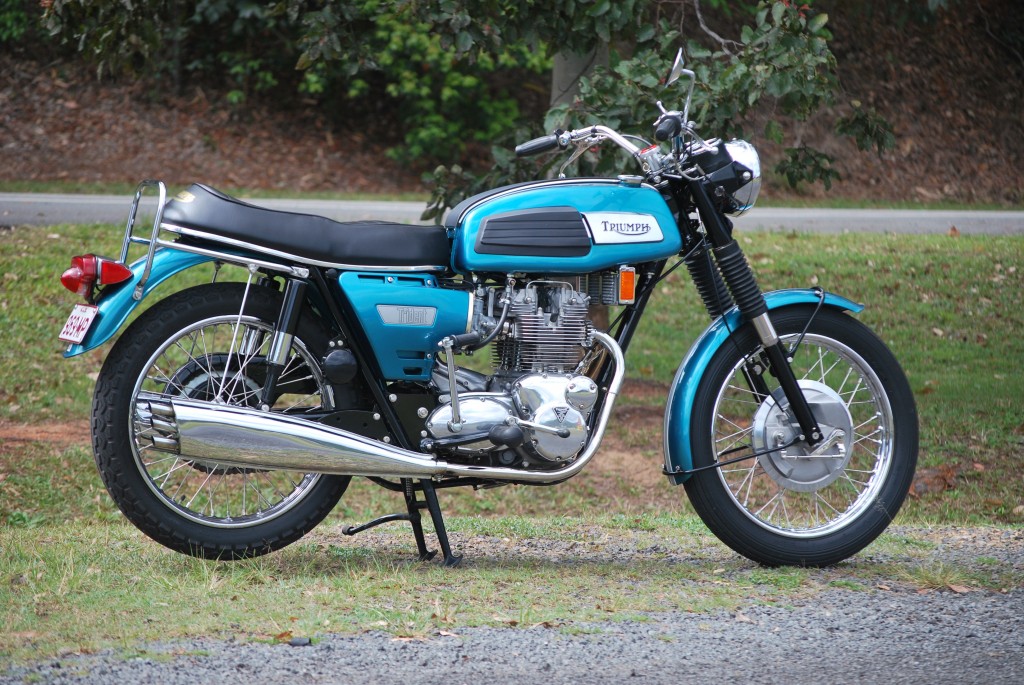 1979 T140D Bonneville Special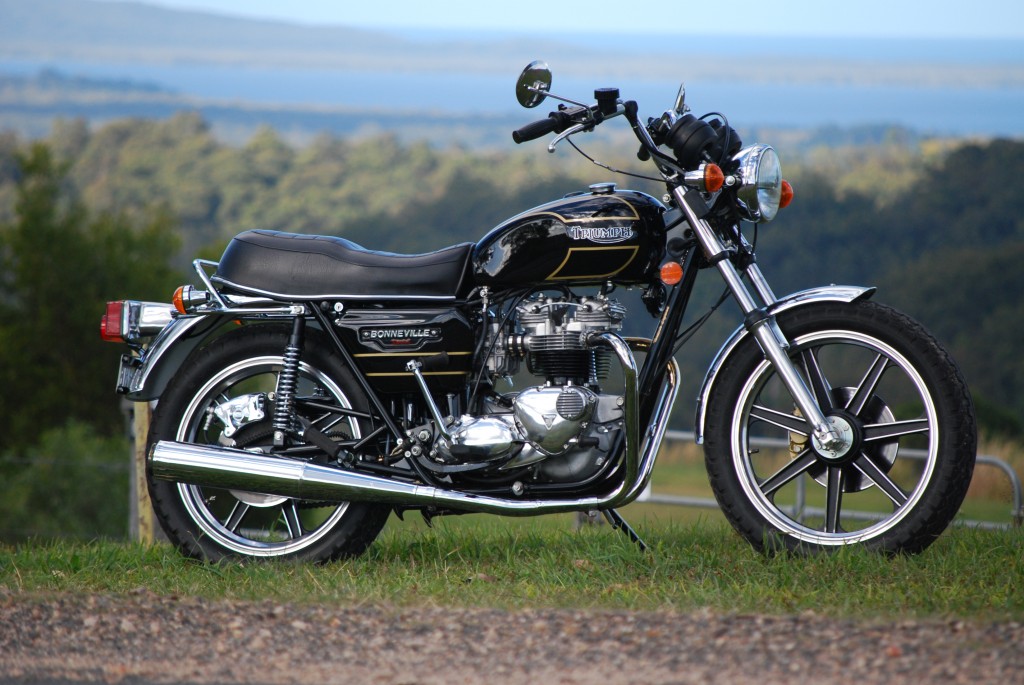 1981 T140ES UK Royal Wedding Bonneville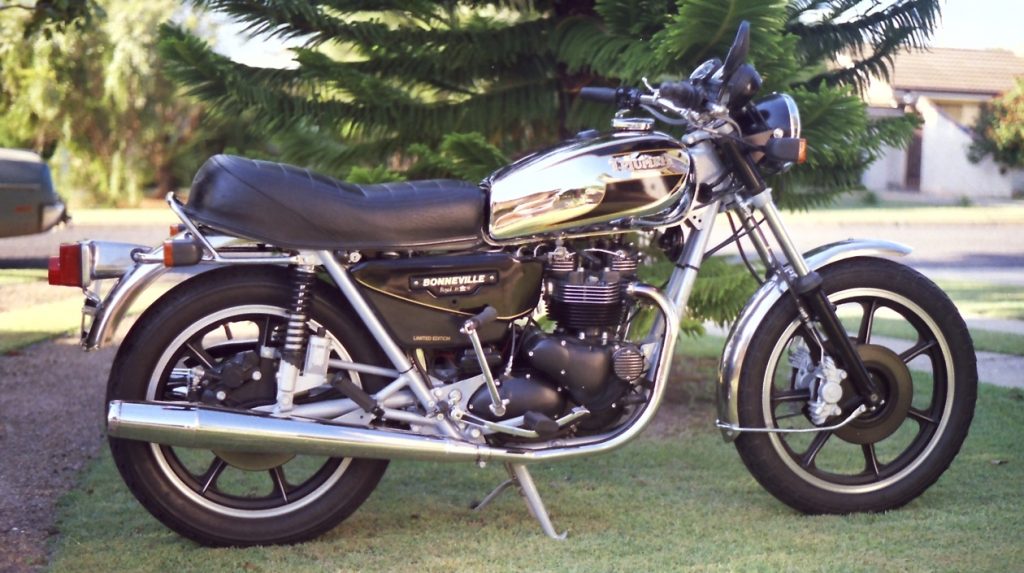 1974 T150V Trident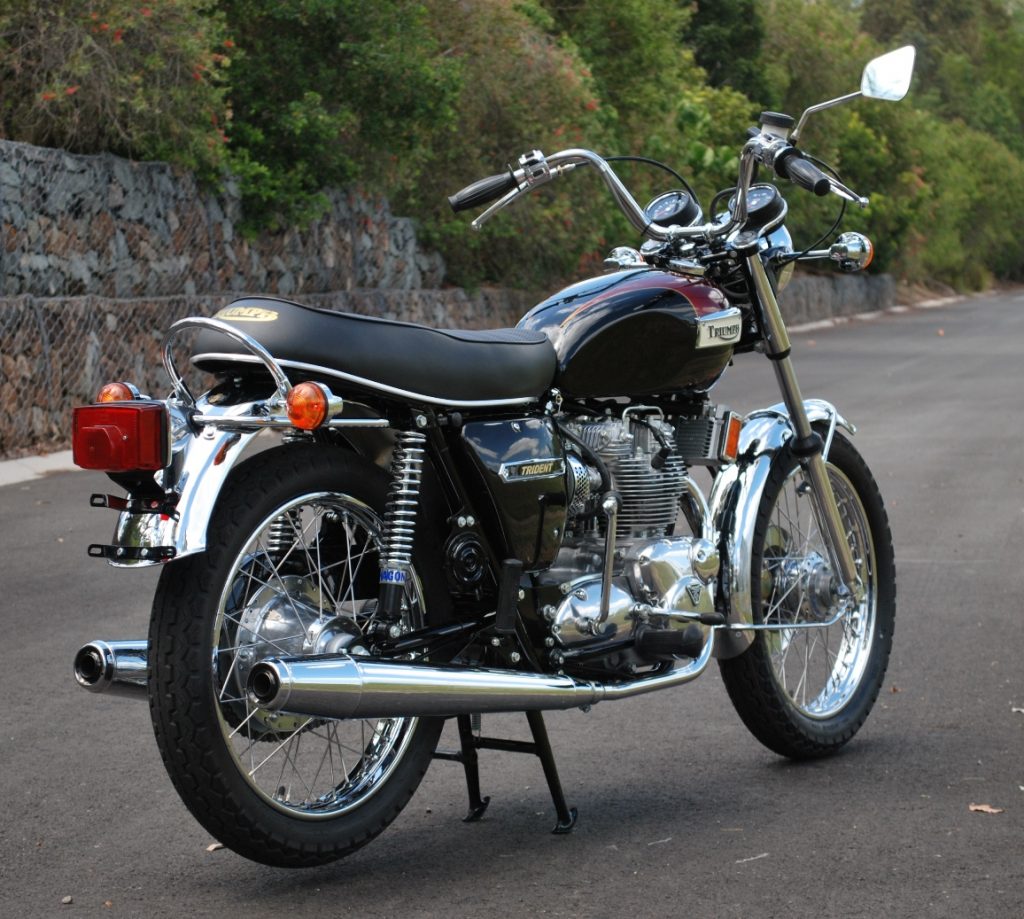 1975 T160 Trident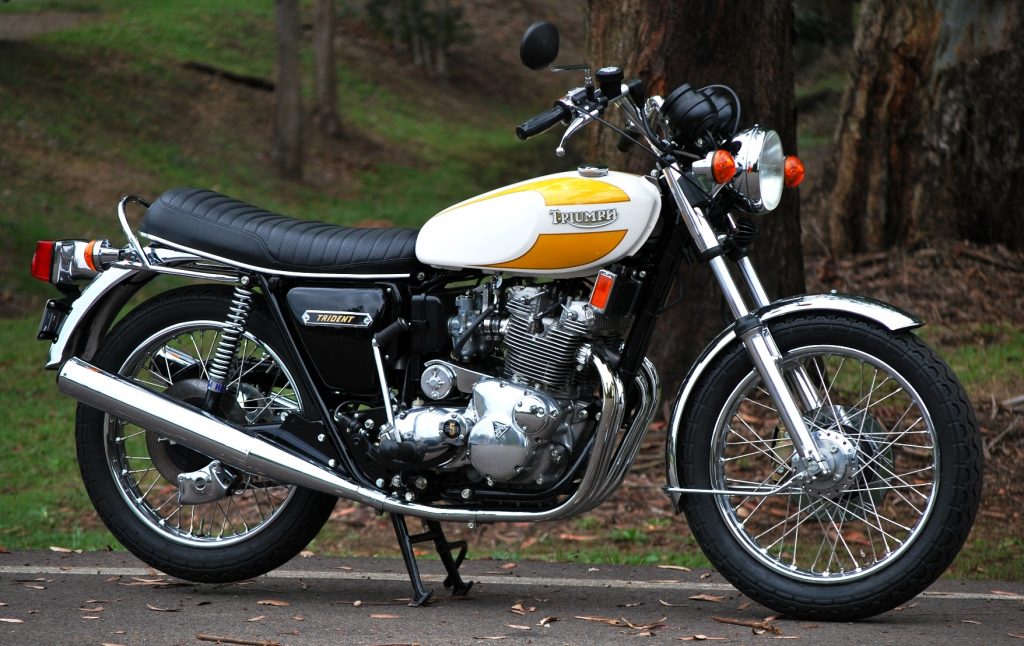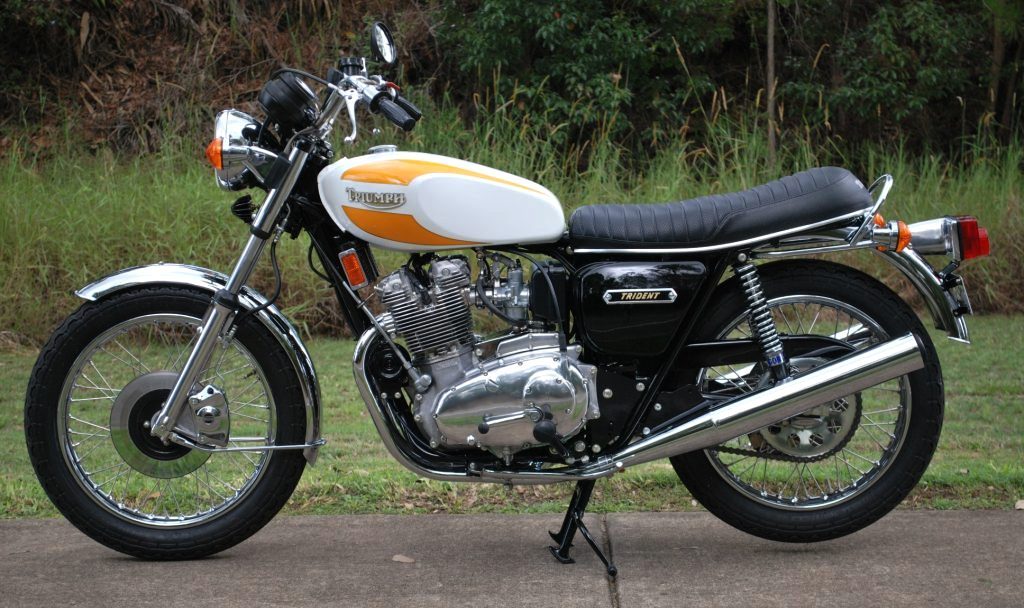 And yet another 1975 T160 Trident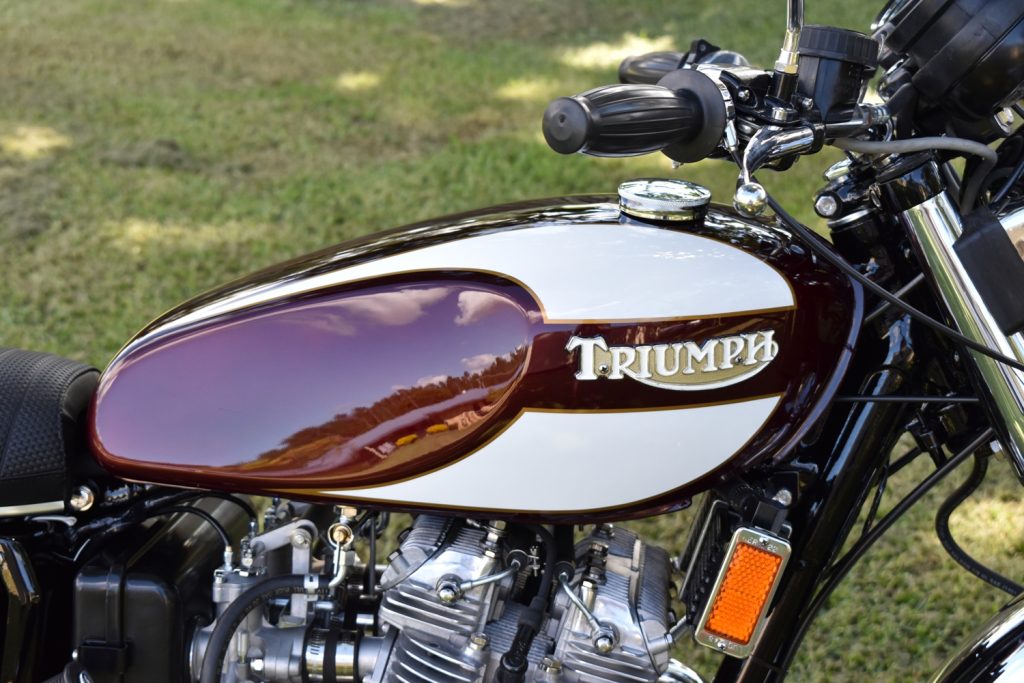 Contact us for more information.
We currently have restorations booked in advance till late 2019 so contact us now to secure your place.
Save
Save
Save
Save
Save
Save
Save
Save
Save
Save
Save
Save
Save
Save
Save
Save
Save
Save
Save
Save
Save
Save
Save
Save
Save
Save
Save
Save
Save
Save
Save
Save
Save
Save
Save
Save