Promotional Materials – UNDER CONSTRUCTION
Purchase digitally remastered or remanufactured period Triumph workshop posters, advertisements and promotional materials. We've even created some of our own 'period' brochures and similar materials of our own for your enjoyment.
Order digital downloads and print the size that best suits your need OR order a hard copy and we'll post it to you.
Workshop Posters
Digital Download $5
Hard Copy ………..$10
Advertising Material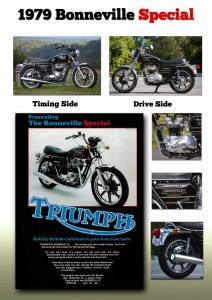 Digital Download $5
Hard Copy ………..$10