We design and manufacture the highest quality Triumph workshop tools and jigs (may also suit some BSA motorcycles). Our range is continually growing so keep an eye on this page for new additions.
Primary Chain Alignment
As seen in the T160 Trident Engine Rebuild DVD we have made a Shim Calculator available to assist with and simplify Primary Chain alignment. Use this calculator in conjunction with the information in that video – Click Here
Triumph Engine Stand.
Every person who works on a 1963 to 1987 Triumph twin or triple engine should have one of these.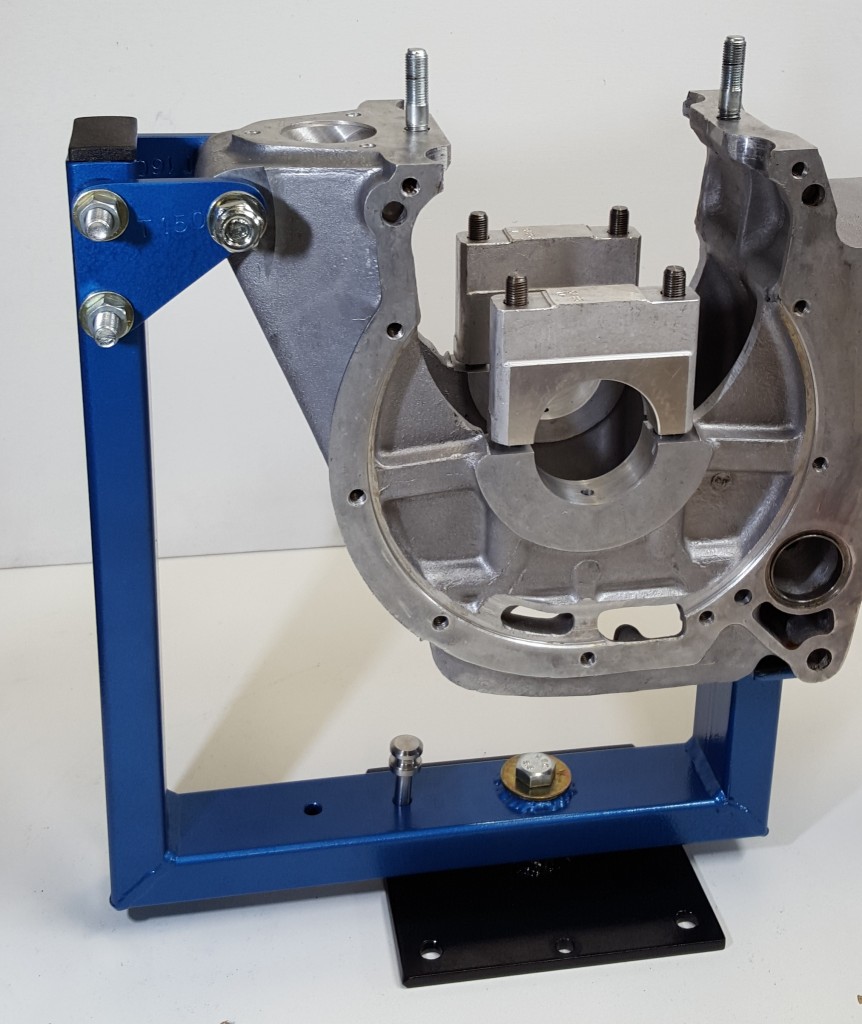 Your engine is held firmly while you work on it and it rotates as required to give easy access throughout the rebuild process. Suits 650 & 750 Triumph Twins and all Triples (incl BSA Rocket 3).
This will be one of your favourite tools! Every time you work on a Unit Construction Triumph Engine (or BSA R3) you will find it makes your job so easy you will wonder how you ever got on with out one!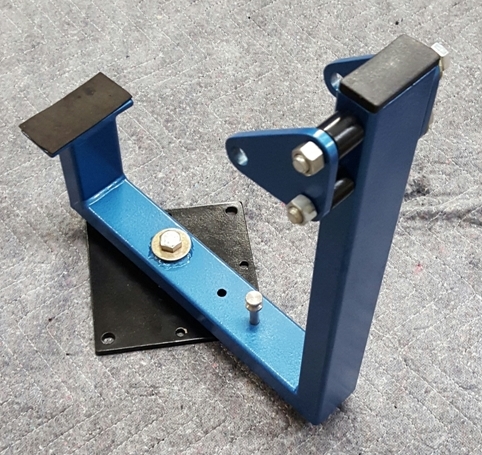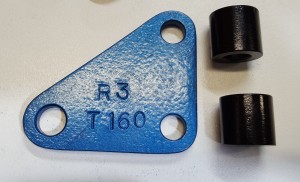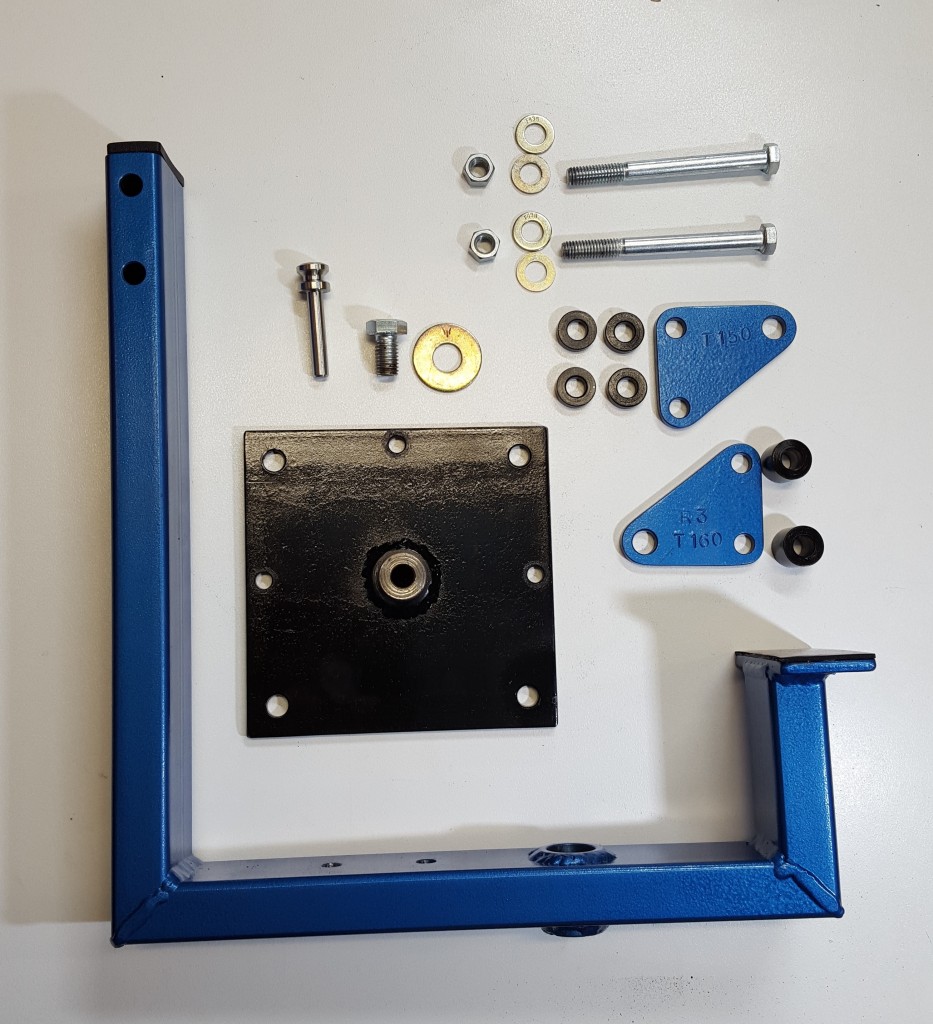 New Added Feature… Easily adapt your Engine stand to suit Triumph Twins or Triples in one easy twist…
Two Cylinder Engine Position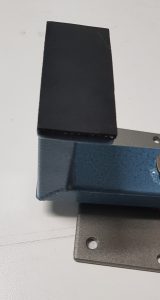 OR Three Cylinder Engine Position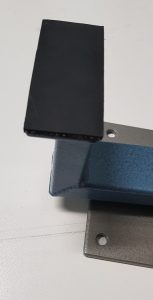 AUD $250 – Free worldwide delivery to most destinations
To place an order simply email [email protected] and request an invoice.
Head Stand/Workstation
Have you ever had difficulty fitting or removing valves or valve guides from your Triumph Twin or Triple (or BSA Rocket 3) cylinder head? Here is the ultimate solution.
Complete with Valve Spring Compressor attachment this stand will make working on your Triumph Bonneville, Trident or BSA Rocket 3 Head an absolute breeze! No more damaged gasket surfaces trying to compress valves in a confined space. No more busted knuckles!
Holds your cylinder head securely while you remove or insert valve guides or cut valve seats and with the Valve Spring Compressor attachment easily compress valve springs and insert retainer collets.
AUD$399 (Free worldwide delivery to most destinations)
To place an order simply email [email protected] with your name and address and request a payment invoice.