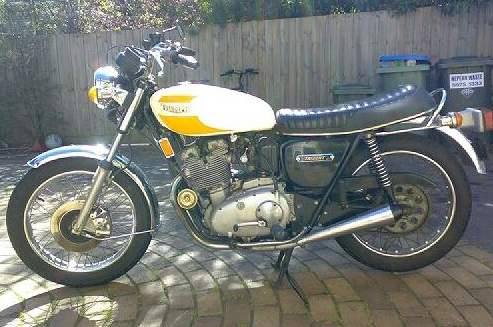 Here is a current Trident rebuild project that is being made into a documentary.
This 1975 T160 Triumph Trident has been stripped and is now being restored to it's former glory.
The entire project is being filmed and will eventually be available as a full length documentary movie.
For now, here are some videos to give you an idea of how it's going to turn out.
T160 Triumph Trident Restoration
Engine Rebuild – Part 1.
Part 2…
Part 3…
Gearbox Rebuild
Trident Clutch & Primary Drive Rebuild – Part 1.
Part 2 coming soon…
Triumph Trident T160 Primary Chain Conversion
We've developed a T160 Triplex Primary Chain Conversion kit that will allow owners to convert their machines from the original 7/16″ Duplex primary chain that is no longer available, to a triple row or triplex chain as used on the T150.
Go to https://classic-triumph.com/t160-primary-drive-conversion for more information.
Save
Save
Save